PHOTO MODELS FOR PHOTO SHOOTS
Photo Models make advertising photos become more lively, help people looking at a photo feel as if they are in it, and make them want to experience a situation. Advertising photos with photo models are looked at, live on in memory, and are kept for a longer amount of time. Photo models are crucial for successful yacht photos – they make the difference. I will now present new photo models, who I know are photogenic and reliable, who can style themselves and who just love their job.
Advertising Beauty Fashion Swimwear Lingerie Photo Models
PHOTO MODEL AFRICAN GIRL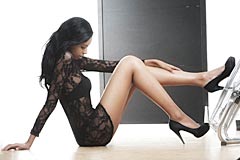 Photo Shoot Photo Model African Girl
Photo Model African Girl Photo Model African Girl is a very young, slim fashion model from Africa with beautiful big eyes and naturally full lips. She gathered catwalk experience on fashion shows. African girl is a soft and kind Photo Model. She would like to model for designers like Karl Lagerfeld in Paris, Mailand, Monaco or New York. African Girl Photo Model is perfect for Jewelry Photography, Beauty Photography exclusive dresses and designer fashion. The Photo Model would be ideal for fashion photography on a yacht, for lifestyle photography with an exclusive atmosphere. Photo Model African Girl is a very friendly, dedicated and nice model with a charming smile. She has very long and beautiful legs, so she's just perfect for automotive photography, for exclusive hotel photography, or for extravagant real estate photography.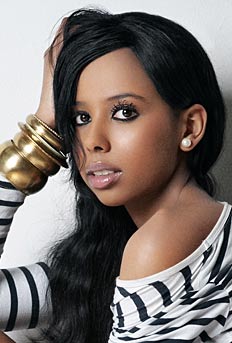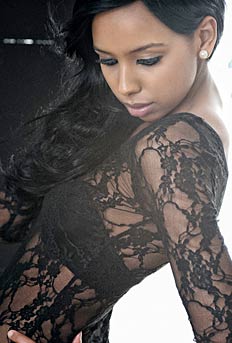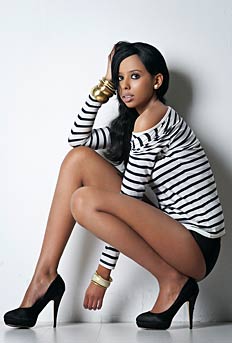 Advertising Beauty Fashion Swimwear Lingerie Language: German
special features:
big eyes
full lips
long legs
PHOTO MODEL SARAH


The German photo model Sarah also works as a professional hair stylist and is perfect for hair cosmetics photography, jewelry photography or fashion photography. Sarah looks forward to requests for catalog photography, advertising photography in the fields of fashion, health, sports and beauty.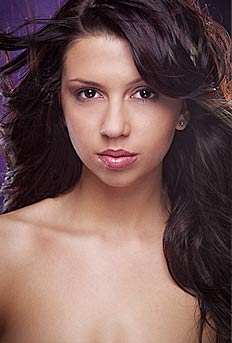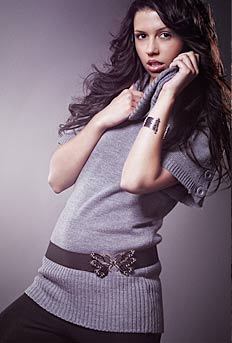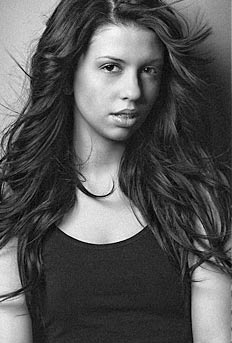 SARAH
Advertising Beauty Fashion Swimwear Lingerie Languages: German English Professional Model and Hair Stylist
Yacht Photo Model wanted?
Our models can be booked for serious photos and presentations on yachts in the French Riviera, lifestyle photography, studio photography, fashion photography, photo shoots in hotels, and promotion. While the decicisions concerning the ideas and the image concept are already made, the search for the best photo model is difficult. I prefer photo models from model agencies or photo models who I have worked with before. A professional photo production is planned with all the details: The staff, the photographer, the stylist, the make-up artist, cars, a yacht and a lot of costs incurred by many people. If the customer books the photo model over the internet, the customer bears all the risk and costs if the photo model doesn't come to the photo shoot.
TERMS AND CONDITIONS
As required by the Department of Employment regulations, the Agency's booking confirmation form, containing the specific terms of the booking, must be signed and returned by the client. The failure to sign and/or return the booking confirmation form whilst proceeding with the booking will be deemed to be an acceptance by the client of these terms and conditions and they shall apply to and govern the booking between the Agency and the client. Any amendment and/or variations made to the booking confirmation form by the client shall not be valid and binding unless the Agency has agreed to such amendment and/or variation in advance and confirmed such agreement by signing the booking confirmation form after the amendment and/or variation has been included on the booking confirmation form.
Booking fees
Standard hourly rates are charged from Monday to Friday between 09:00 and 17:00 or 10:00 and 18:00 excluding bank and public holidays. Any photo job which takes more than 5 hours will be charged at the full daily rate. Booking fees are charged by the day or by the hour, or on an alternative basis, for example a set fee for a catwalk show. Details will be set out in the booking confirmation form.
Please send me your request and I will send you an offer and the complete TERMS AND CONDITIONS.
Updated on 2014-05-20